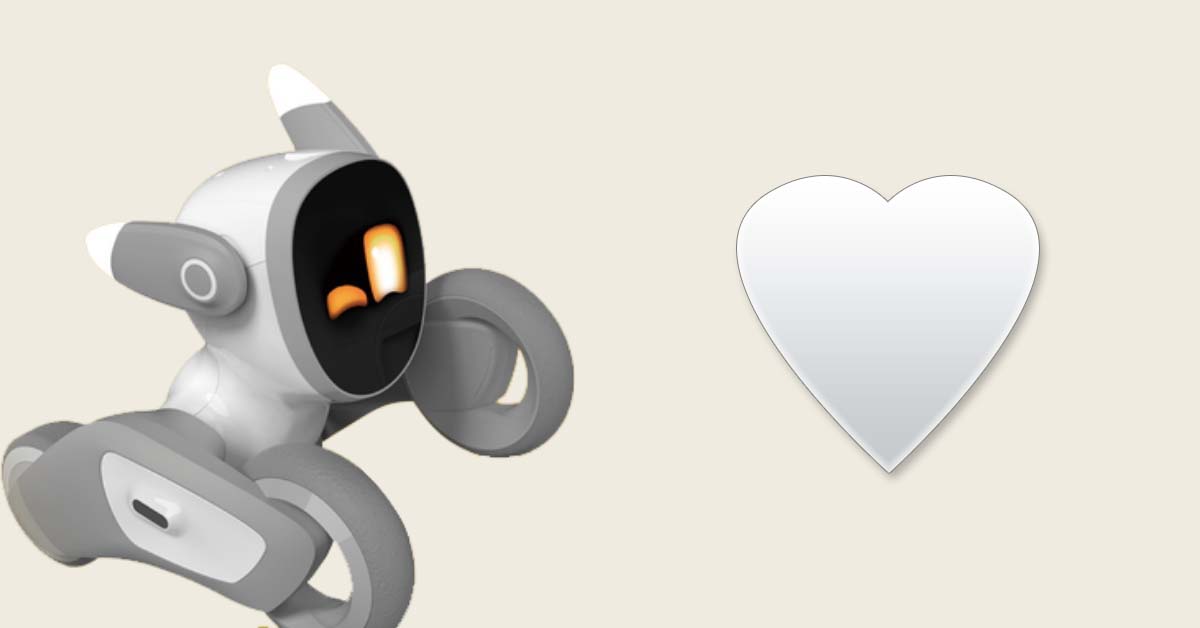 A few minutes ago I've got an email from the Kickstrater team. It reads als follows:
This is a message from the Kickstarter Trust and Safety Team. We're writing to let you know that a project you were interested in — Meet Loona – The most Intelligent Petbot — is now available on the site. The process for this project's intellectual property dispute is complete.

You can visit the project here.

Thanks so much for your patience!
Kickstarter
So despite all efforts by Digital Dream Labs to stop competition (with dirty tricks) the campaign is running again. Of course it would be speculation to say what happened behind the scenes, but to me it looks as if there was no substance to DDL's copyright trolling claims. Otherwise Kickstarter would not have reopened the campaign page.
You can see my earlier articles on that following this link.
So as it looks as of now, all of us that opted for a christmas delivery should get their Loona in time for the holidays.
Yeah!