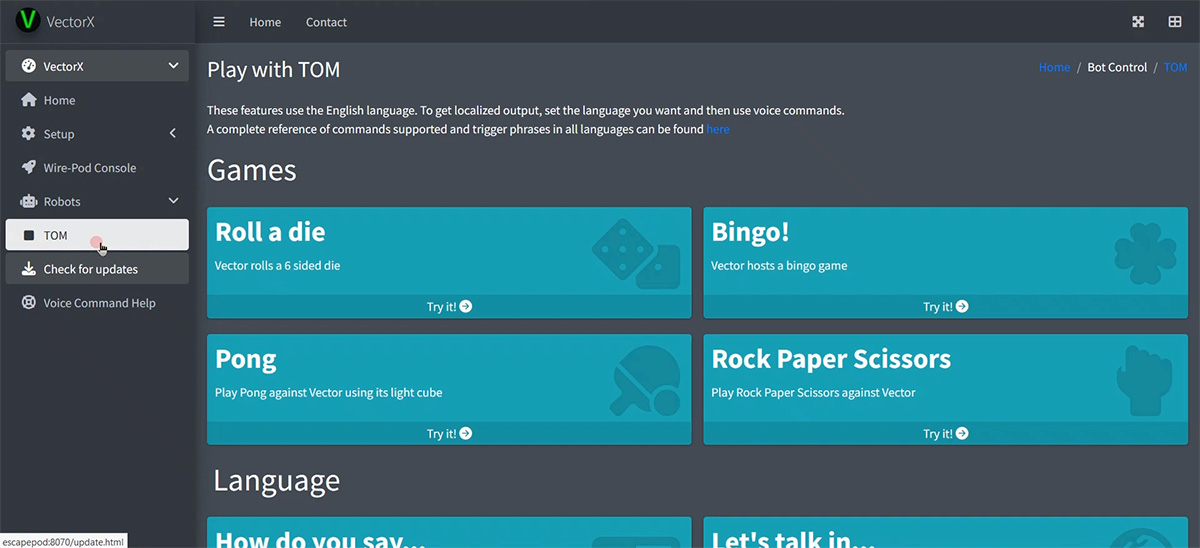 After some iterations and testing Zark75 released a new version of the VectorX RasPi image. VectorX is a fork of Wire-Pod (an open source local server for Anki Vector that frees you from Digital Dream Labs) that makes the installation way easier, basically you just have to write the image to a SD card, insert it into a RasPi and then you can configure everything in a web interface instead of a Linux command console.
Besides other improvements Zark75 completely revemaped the web UI.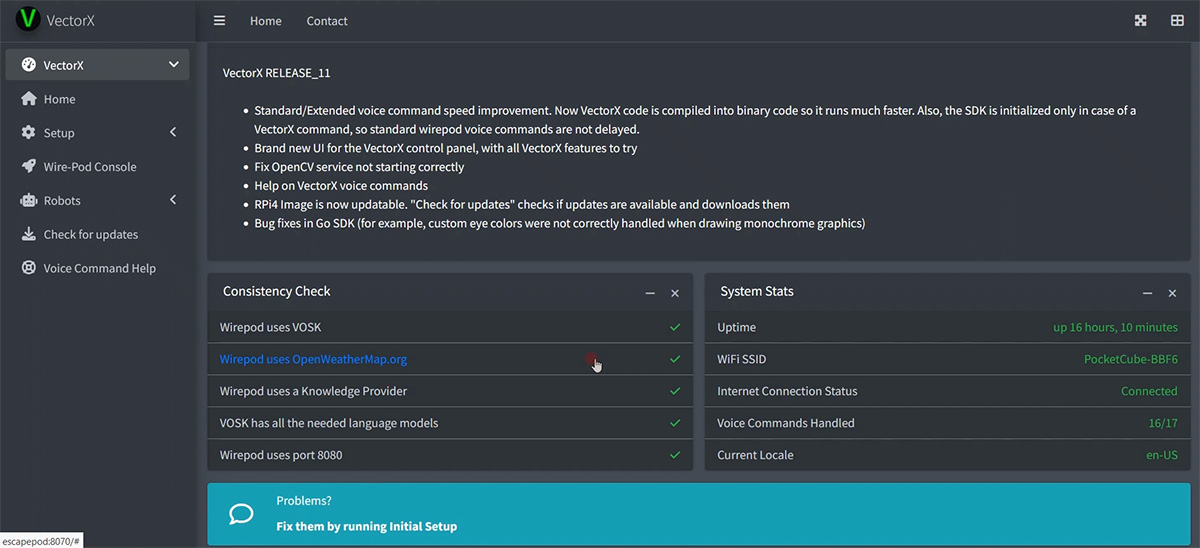 There are a few caveats, especially there may be problems with the configuration of the local network. If you run into those problems you should report them either on Zark75's Youtube channel or in the VectorX Github repository.
Zark75 show the new interface and the new possibilities in a video: