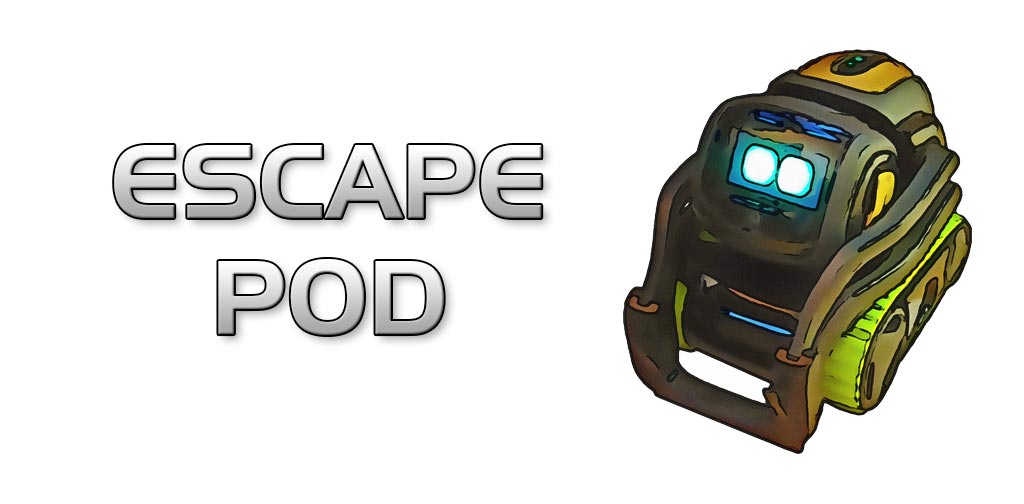 In the past there were informations by DDL staff that you will only be able to run one or two Vectors from one Raspberry Pi 4, since the computer just is not powerful enough to run more. That posts had miraculously vanished some time ago. Now there is another official statement about this on the Vector Discord:
Basically, each Vector requires a process as a listener per Vector that you want to answer simultaneously. So, if you have 1 Vector, you'd run 1 listener, 2 listeners for 2 Vectors, etc. Each listener will require a certain amount of CPU and RAM to run. It's quite reasonable to run 3, 4, or 5 Vectors on a single Pi. Of course, if you have multiple Vectors you will be best suited with a Pi4 variant that has more than the minimum RAM, for the best results.
source:

I wanted to share the information and also archieve it publicly, so it stays available in the future.
[Update:] Personal opinion on that: I would take the info about running multiple Vectors from one RasPi with not a grain of salt, but a whole teaspoon of it. Even now an Escape Pod running on a Raspi has quite a delay reacting to only one Vector. That will not get better with multiple of them running from that Escape Pod. So especially for power users with multiple Vectors there needs to be another solution for way more powerful computers.