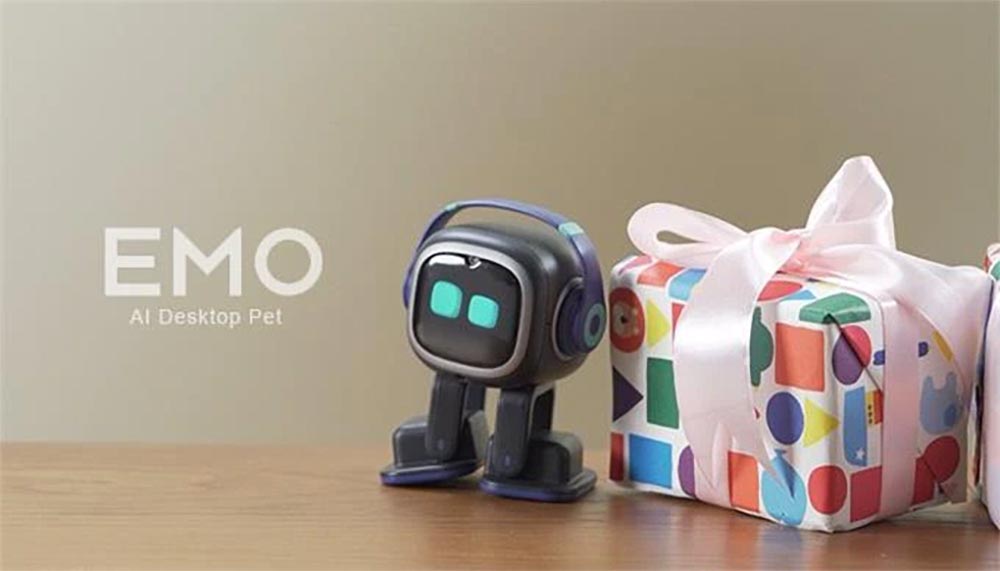 Despite all efforts by DDL to prevent it (some of them questionable in my opinion), Living.AI yesterday started the Kickstarter campaign for their companion robot Emo. I already talked about him in an earlier post.
The campaign reached it's funding goal of 50000 dollars within half an hour, is at this moment at nearly 260000 dollars – and counting.
The smallest reward tier is 129 dollars, for that you will (hopefully) get an Emo and a companion Smart light. Shipping to europe is another 20 dollars.
You most probably will now say: But what about CE and VAT and taxes? And what if they do not deliver? And if Emo is bad?
I can act as a company at customs and tell them that Emo is not for end users but for research and development. So I will get him imported even without a CE symbol. I am aware of the fact that I will need to pay around 21% additional fees on import and I am okay with that. If Emo is bad: Well, so be it. This is a risk you take with every Kickstarter. If they do not deliver in february I can make use of the european credit card chargeback process that let's me charge back payments for up to 120 days. Also there may be the problem that the smart light will not fit european plugs, but I don't care about the light anyway.
I also backed Emo explicitly for the fact that some people at DDL will get a hissy fit with every backer for the robot they see on Kickstarter. If DDL would have treated me with the respect I deserve as a customer and a Kickstarter backer and if they would act and communicate professionally I would have showered them with money. Money that now goes elsewhere.
If you want more information about Emo, you can follow Living.AI on Facebook or instagram, but the posts are quite sparse.
Promo image copyright Living.AI