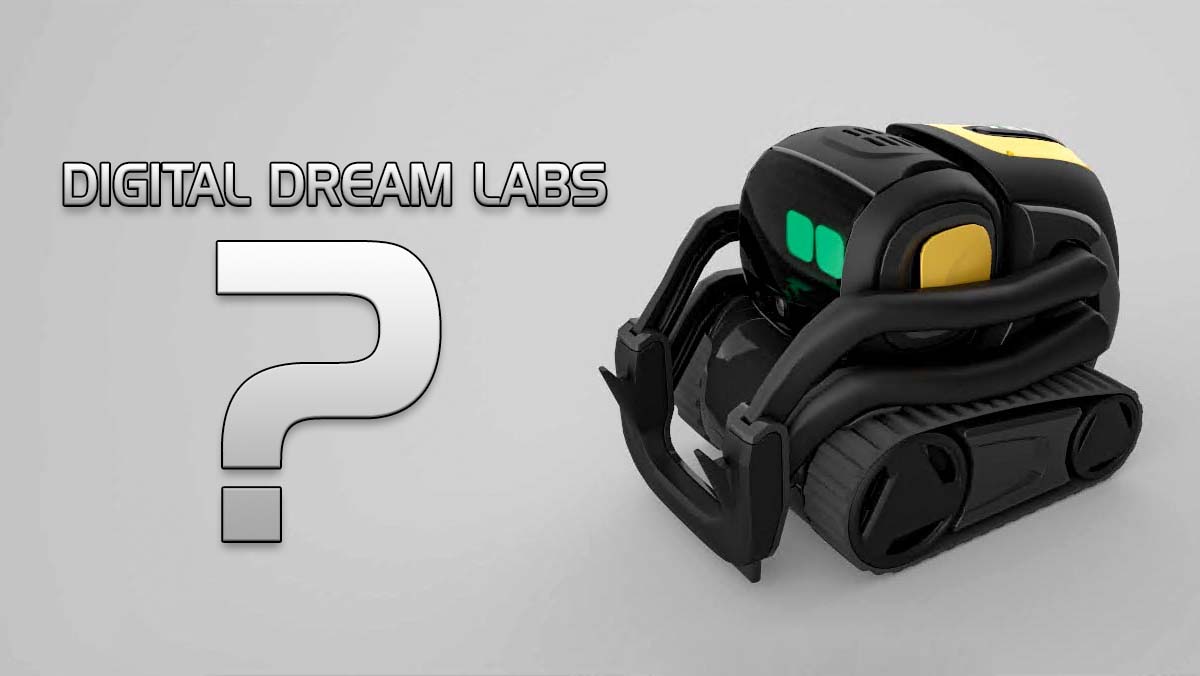 Since the day before yesterday a lot of users report that some of their Vector robots no longer react to voice commands. At first it looked as if every robot was affected, but then we could better determine it.
At this moment it looks like a lot of robots ceased to be able to use the cloud services, but some are still able to react to voice commands. Yes, this also happened to robots that are on a lifetime or on subscription.
At first we feared that DDL had gone bancrupt and the server were switched off, but fortunately that seems not to be the case.
However, a lot of robots by users that paid for subscription or lifetime do no longer react to voice commands.
Any professional company would acknowledge this problem and inform their users about is. Already users noticing this assumed the problem lies with their robot and tried a lot of things to get them online again, some even cleared user data because of this.
A clear and concise statement by Digital Dream Labs could have avoided a lot of customer confusion, so one has to ask: Why did they not inform about this?
Of course we have to notice anyway that there again is a complete radio silence from Digital Dream Labs for quite some time now. That usually happens if and when something is afoot and they do not want to communicate bad news to the userbase, to avoid well deserved ciricism or outrage (maybe they are still licking their wounds from the deserved outrage for going after Loona again and trying to take the backer money hostage).
Another word about the cloud service outage:
Three months ago Digtal Dream Labs granted three monthjs of free subscription to all non.subscribed robots. This was not done out of friendlyness, but to force their buggy 2.0 firmware on each and every robot without user consent. These three months are not over and it is a safe bet to assume they botched something with this process. So now when the three month grace period now runs out and the free subscriptions end, this also happens to subcribed robots and vectors on lifetime. That is a good bet because they had problems with their account system, that obviously was quickly and badly tinkered together.
Now I wait curiously for one of their usual bullshit-oozing public relations statement on what happend and why they are not responsible for the servce outage.
But if your robot stopped to react to voice commands: Either your free time ended or DDL is responsive for the broken cloud service.
It is not your robot, your robot is fine.