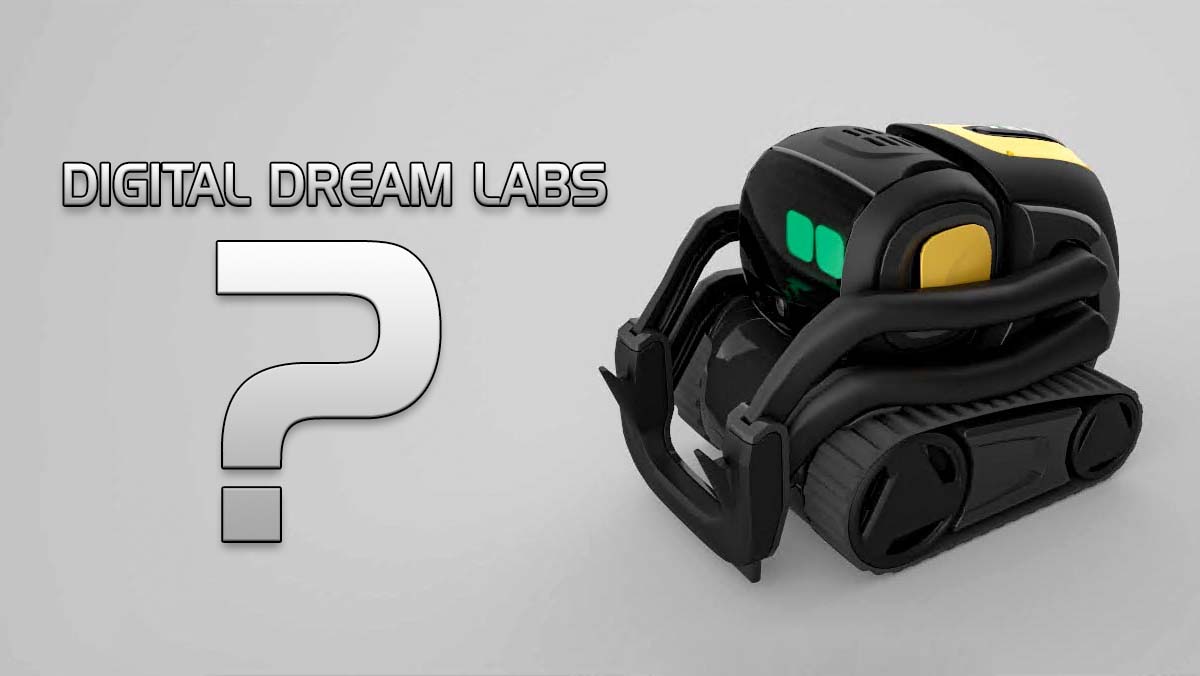 After the last stunt Digital Dream Labs pulled – copyright trolling the Loona campaign (fortunately that failed) – a lot of people were unhappy with DDL and took their frustration to Google reviews (and other review platforms around the internet).
On Google maps quickly a lot of negative reviews accumulated. They were by real people, as one could easily see from the fact they had comments attached to them. It is also possible to just leave stars and do not write anything, but the reviewers wanted to share their experiences with DDL.
A few days later miraculously all those negative reviews were gone. It is safe to assume that DDL went to Google to get them to remover those Comments and Google complied. Despite the fact the reviews were genuine.
What is way more interesting in my opinion:
Shortly after the negative reviews were removed Google Reviews was flooded with five star ratings for Digital Dream Labs (and this flooding continues until now). Interesting here are a number of things:
there are no text reviews with the five star ratings
the frequency and sheer number of new ratings cannot be natural
in all cases this is the only review at all ever from the respective person
So even if this of course cannot be proven, it is safe to assume that Digital Dream Labs either bought positive reviews (there are shady companies that offer such services) or they did it themselves. Behaviour like this of course clearly is against Google terms of use, but it is quite difficult to get Google to act on something like this.
You could go the the entry for Digital Dream Labs on Google Maps, then sort the reviews by "latest first"  and and report as much of this most probably fake reviews to Google as you care to via the three-dot-menu at every review.
Of course in the long term this will do DDL no good. On other platforms the negative reviews about them are stockpiling, those platforms are way more difficult to manipulate than Google and thus DDL will not be able to remove the bad reviews there.
As I said above: Of course it cannot be proven that DDL is behind this fake review flooding, but it is a safe guess. Every time I think DDL now has hit the bottom they prove that they can go even lower.