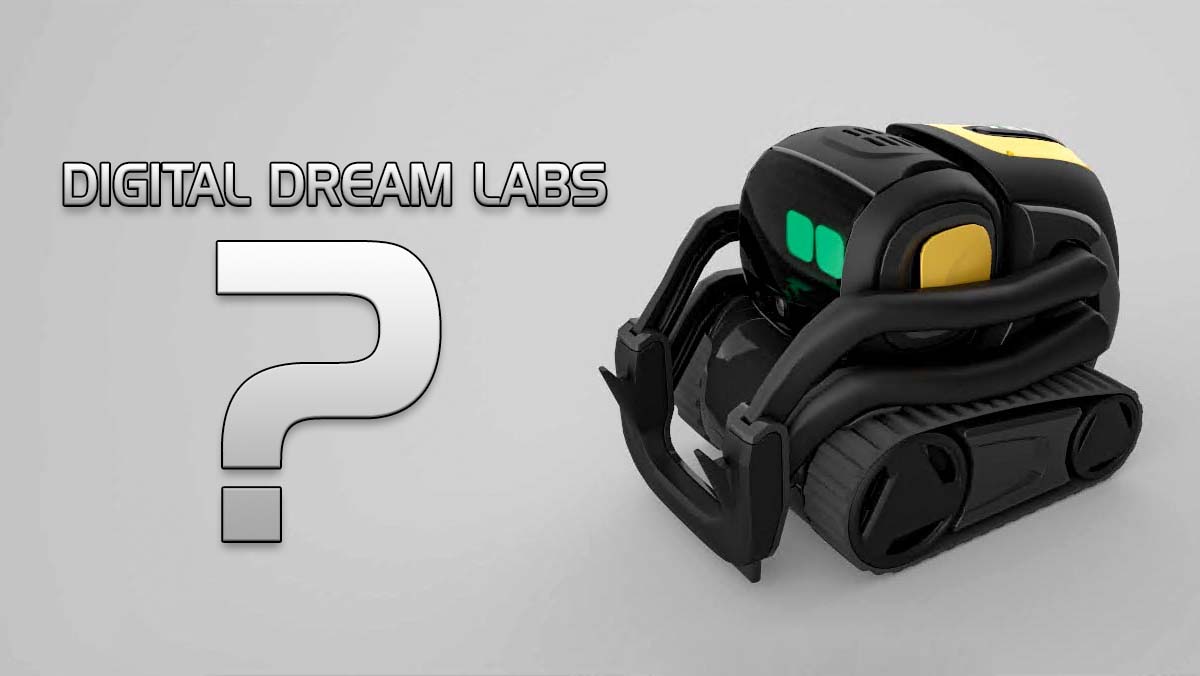 More hints about Digital Dream Labs downfall:
The company Cloudfront LLC filed a lawsuit against Digital Dream.
The lawsuit accuses DDL of breach of contract and wants to enforce a "personal guarantee of performance" based off an agreement the two parties had entered for the sale of future receivables of 291800 Dollars. That money was paid by Cloudfund upfront and DDL had to deliver 49% of their daily receivable to Cloudfund. The company claims that DDL failed to fulfill their obligations. (please note that english is not my first language and I am not a lawyer, so I hope my phrasing is right here).
To see for yourself you can find the relevant documents about the lawsuit on docketalarm.com.
This is another hint that DDL seems to be out of money. Yet one more hint is the fact that now even Robbie Lucas Bussard, the former community manager, has left DDL according to informations on LinkedIn.
Is DDL bancrupt? For how long are they out of money?