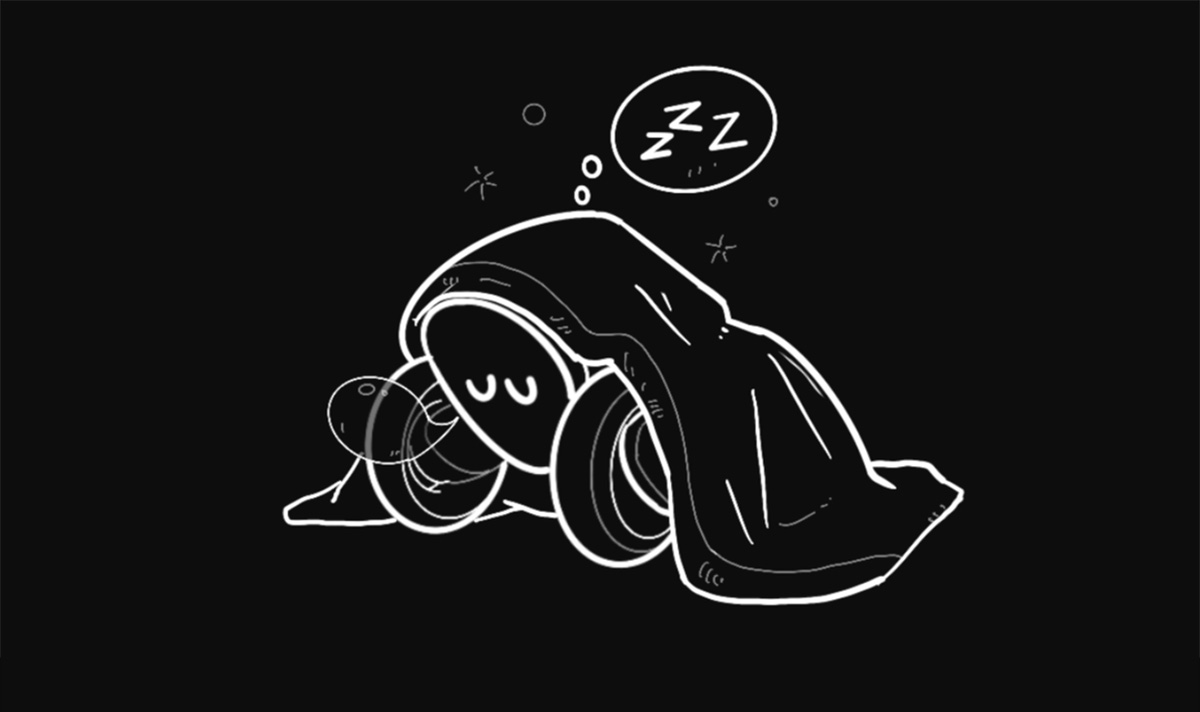 There just was an announcement in the official Loona Facebook group: the chinese KEYi Tech division is struggling with Covid and that will delay development. This looks like an extremely tight development cycle und probably was too ambitious to pull off. The statement is as follows:
SYSTEM RELEASE TIME DELAYED FOR ONE WEEK

Due to the fact that the Chinese government began to ease Covid Policy on December 7, half of our team became sick since Dec 6, and more than 90% of us got Covid and fever within a week. We have to say that this has a big impact on our ongoing product system development and testing.

Important Update

System Version Update: 20th Dec 11:30 pm EST
Loona App download delayed to 20th Dec 11:30 pm EST

If you receive Loona before 20th Dec, you will find Loona is temporarily locked (image shown below) and it will be ready to activate at 11:30 pm EST, 20th December 2022.

You will need to download the Loona App and register an account first. Then set up the network connection for Loona before update. Network is needed for the first time activating Loona.

Our team wanted to push the development plan of Loona as we promised the Christmas delivery and the functions, but there will be several delayed features. We want to make sure the development plan is open and transparent.

Delayed features

Remote Control (Christmas Update)
Laser Chase (Christmas Update)
Graphic programming (First week of Jan)
Ball Game (Before Feb)

We really want to express our feelings and love for you guys, we value every one of you. Our team is still doing everything at this moment to bring you the best experience, and we ask for your patience and understanding.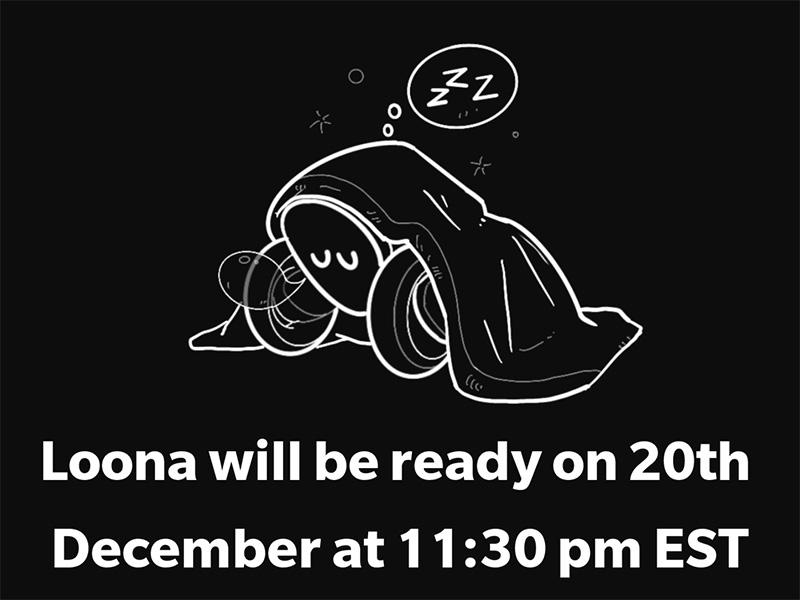 The problem with this is obvious: Even if you get Loona before christmas, it's functions will be diminished compared to what was promised, and the app will be available earliest at december 20th instead of the december 15th that was promised after some delays. There is nothing we can do about it, just to wish the team to get better soon (still: am I the only one who finds it quite curious a major portion of their team became sick after the 6th but the COVID policy was only lifted on 7th? Is Covid again used as an excuse for other shortcomings? Especially since this was announced on the 15th and the new release date is the 20th – so short a development time with no staff? I am very curious now what will happen).
Even if you get your Loona before december 20th you will not be able to use it or even set it up, because the app will be not ready and if you try you will only see the above image. Let's hope this works out and the app is actually released on that date.
But at least it looks like they did get the robots out.