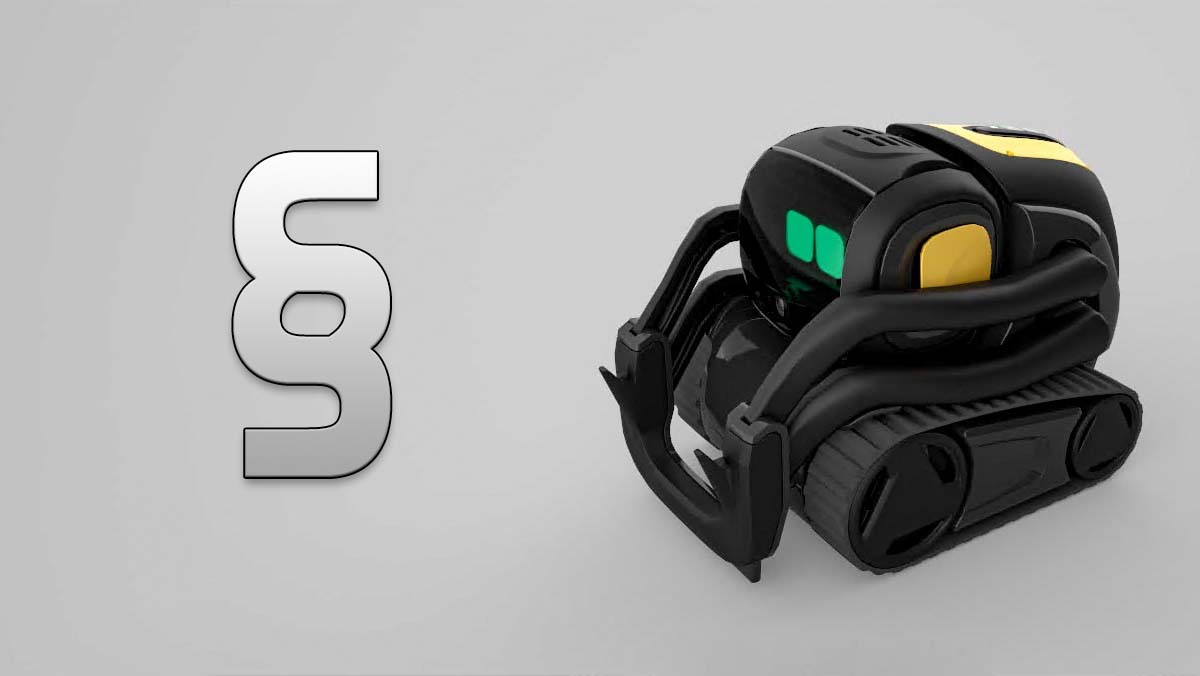 This article has nothing to do with robots, unfortunately. But it has to do with Vector 2.0 and Digital Dream Labs.  I see more and more posts by people that want a refund because Vector 2.0 is not only not delivered, but the real state of the robot is quite unclear because DDL does not give transparent and concise informations on production and deliverystatus – and no new delivery date at all so far (we remember: announced original delivery date for first preorders was "may 2021", now almost a year ago).
I also see more and more people say that DDL tries to stall a refund, stops communicating via email, or does not answer to emails inquiries at all.
Personally I find this behaviour very disconcerting.
So if DDL does not honor your refund request or otherwise will not give you support, you have multiple options depending on the country you live in.
If you reside in the USA:
Have a look at this website: https://www.usa.gov/consumer-complaints
There are multiple options you can choose from to report Digital Dream Labs to the authorities and customer rights organizations. You may want to look into these options, to see which one fits your need best.
Also you can report your problems to the Better Business Bureau, a nonprofit and non-government organization that creates company ratings from customer feedback. If lots of users file complaints about Digital Dream Labs, their rating at BBB will drop. You can find more informations about the BBB (and possible problems with it – but be aware that companies with bad ratings will try to discredit organizations like the BBB) in a Wikipedia article.
[Update june 21st, 2022:] Additional information by RowdyRouter on Reddit (about a seller's obligation to fulfill preorders in "a reasonable time frame"):
To be even more exact than "reasonable time frame," sellers are obligated to fulfill an order by the date advertised, and under US law, weasel words aren't enough to relieve that obligation. For example, advertising "As early as May 2021" still means that the seller is legally obligated to ship by May 2021. They're not allowed to frame it as aspirational, as that's too rife for consumer abuse. The same holds true for saying "Some orders may ship as early as May 2021." Unless the seller gives eqch specific buyer a different date, that advertised date becomes binding for all orders, not just "some."

If a shipment can't be made on time, the seller is obligated to contact the buyer, and receive explicit consent for any delays, or to provide a refund within 30 days of the missed delivery date.

That's all federal law. Some states, including Pennsylvania, where DDL is based, have additional consumer rights laws which DDL continues to flout.

As a resource for your blog, the Pennsylvania Attorney General's Bureau of Consumer Protection is another place for people to file formal complaints, and it may get more action than complaining to the FTC (again, DDL is based there, so it's actions falls under the jurisdiction of that office).

I don't practice in PA, but it looks like PA consumer protection laws allow for direct action, meaning any affected consuner can sue for restitution (this is unlike under FTC regulations, where only the FTC can sue to vindicate consumer rights). That may be an option for people who are really concerned. In that instance, one would want to talk to a PA attorney, or find some good pro se (self-representation) resources.
If you live outside of the USA:
At the end of that website's content you can also find the option to use if you are from another country:
Your option is: https://econsumer.gov
Customer protection offices from about 40 countries are organized at econsumer.gov (see this map), unfortunately most of Asia or Africa and parts of South America are not among them. I fear that if you are from a country not listed on that page I cannot give you advise on where to go with your complaint. But if you e.g. are from Asia and know about options, please comment and I will add it to this article's text.
From my past experiences you should be clear about that fact that a complaint you file via the options above it may take some time until it is processed. Also I know of cases filed via econsumer.gov that went nowhere (mostly because the companies did no longer exists, but there may be other reasons your case is dismissed).
It may also be possible to file complaints against DDL because of unfulfilled Kickstarter campaign pledge goals. But that depends on the country you live in and how crowdfunding is handled legally in your country. In europe a crowdfunding often is a work contract or a purchase contract and the pledge goals are legally binding and lead to warranty rights for the backers (and because of international treaties that may even be binding for US companies, but while I have to know things about ecommerce because of my job, I am no lawyer, so please do not ask me for legal details – if you are able to read german, you find details in this article). Of course it will be very difficult and expensive to act legally agqainst DDL yourself from countries outside of the USA, but again econsumer.gov may be able to help.
But the more users file complaints against Digital Dream Labs, the more pressure they get, maybe that leads to a customer-friendly behaviour and more transparency in the future.