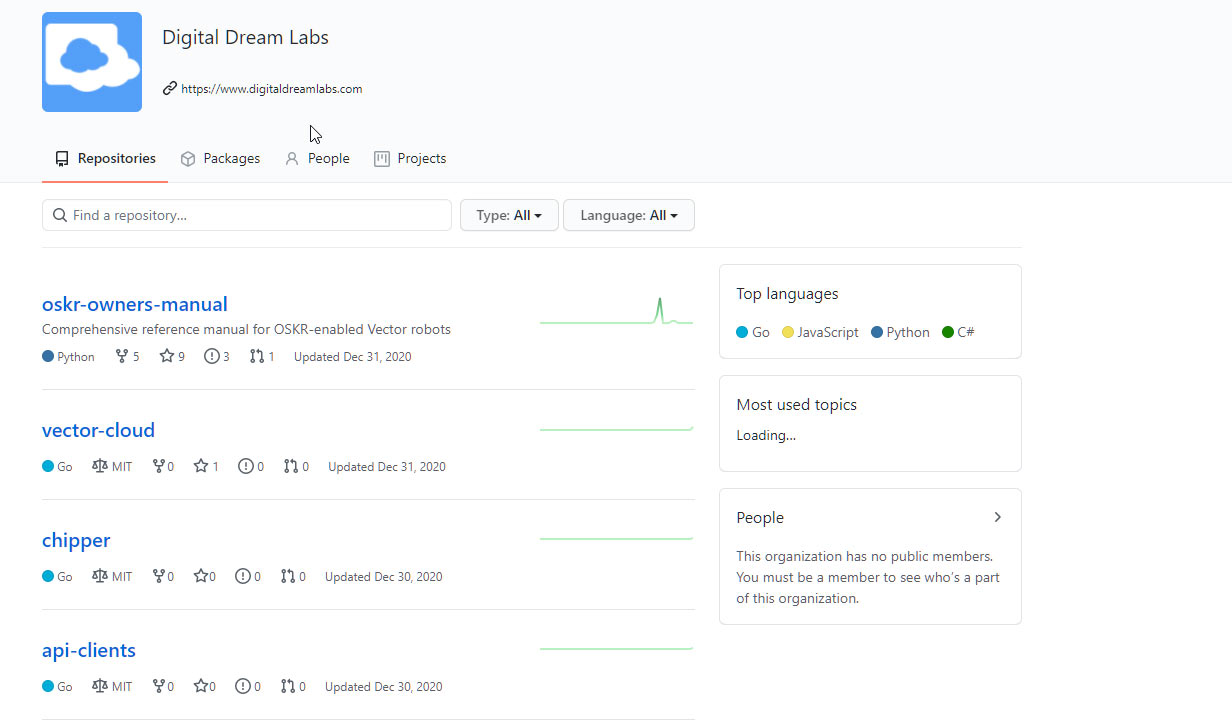 Earlier today I got mails from Github regarding issues I opened or commented on for Vector Web Setup. I found out that there were multiple new Vector-related repositories and wondered what those are about. Later today I got a mail from DDL with the following content:
We're pleased to announce that earlier today, our software development team open sourced several of the company's voice repositories for Vector. These repos include:

Open sourcing these repositories gives OSKR users the ability to begin developing additional voice backends for Vector, which hadn't been possible previously. We plan to release additional code in the coming year which will enable further customization and development of Vector.

This code is released under the

MIT license

 and is free to use and modify. Please see the 

license

 for full details.
So
head over to Github
and have a look yourself, but don't let your expectations be too high, since as usual with projects from DDL the documentation is sparse to noneexistent.