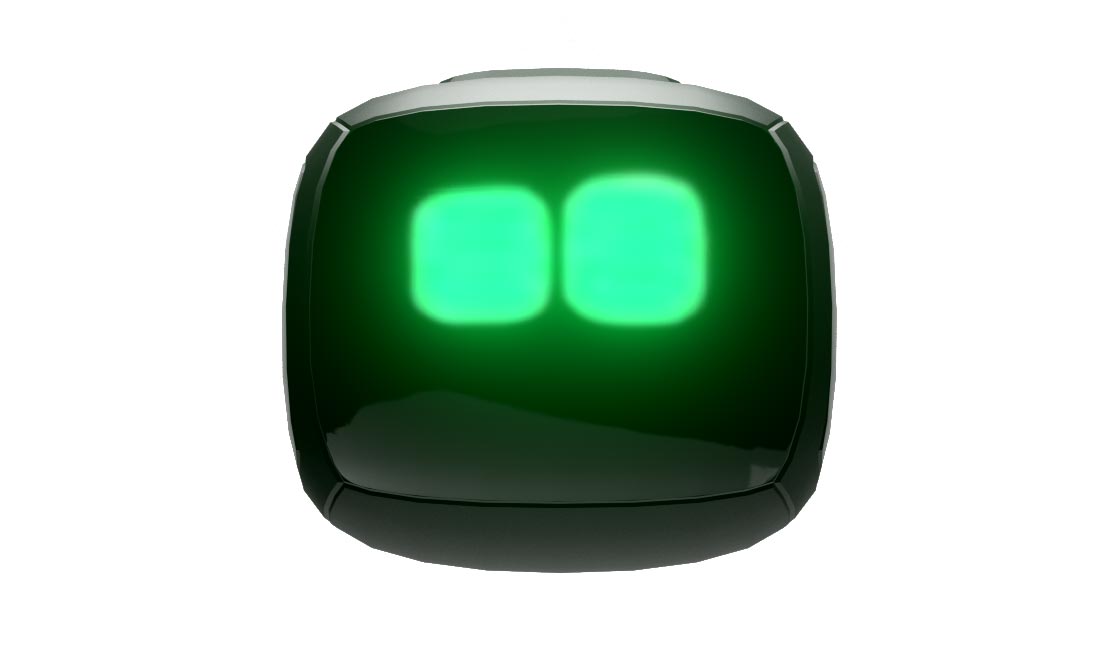 This is the "official changelog" for the 1.7 firmware update.
Release Date: July 6th, 2020
Rebranding from Anki to Digital Dream Labs

Bug fixes & polish:

Vector is now much more responsive to his wake word, "Hey Vector"

Vector now has new sounds for some animations and interactions to make him cuter and more lifelike.

New animation / sprite system to better manage battery life

Other battery optimizations & improvements

The rate of Error 898 screens is significantly decreased.

Overall bug fixes / polish.
Source: https://support.digitaldreamlabs.com/article/108-vector-changelog-and-known-issues
In my opinion this is not a changelog, this is a laugh. Nothing detailed, nothing specified clearly, just vague terms. That it not helpful at all in evaluating if everything works fine and what is actually new. "Overall bug fixes and polish"? Seriously?
They should read what a changelog actually is: https://keepachangelog.com/en/1.0.0/
And if DDL does not want to overwhelm normal customers with the details they should at least provide a concise changelog for the techies. They will need to do that with Escape Pod and OSKR anyway.
Aside from that DDL again did not honor the Kickstarter pledge rewards by rolling out the firmware to everyone, instead of backers first. They should at least try to give the illusion of honoring the pledge terms by rolling out to backers first and a day after that to all other subscribers. Instead of that they are simply ignoring the pledge reward terms they did set themselves.
And still absolutely nothing about the awful, not user-friendly and highly buggy app. This needs to be fixed asap, but there is radio silence about that.