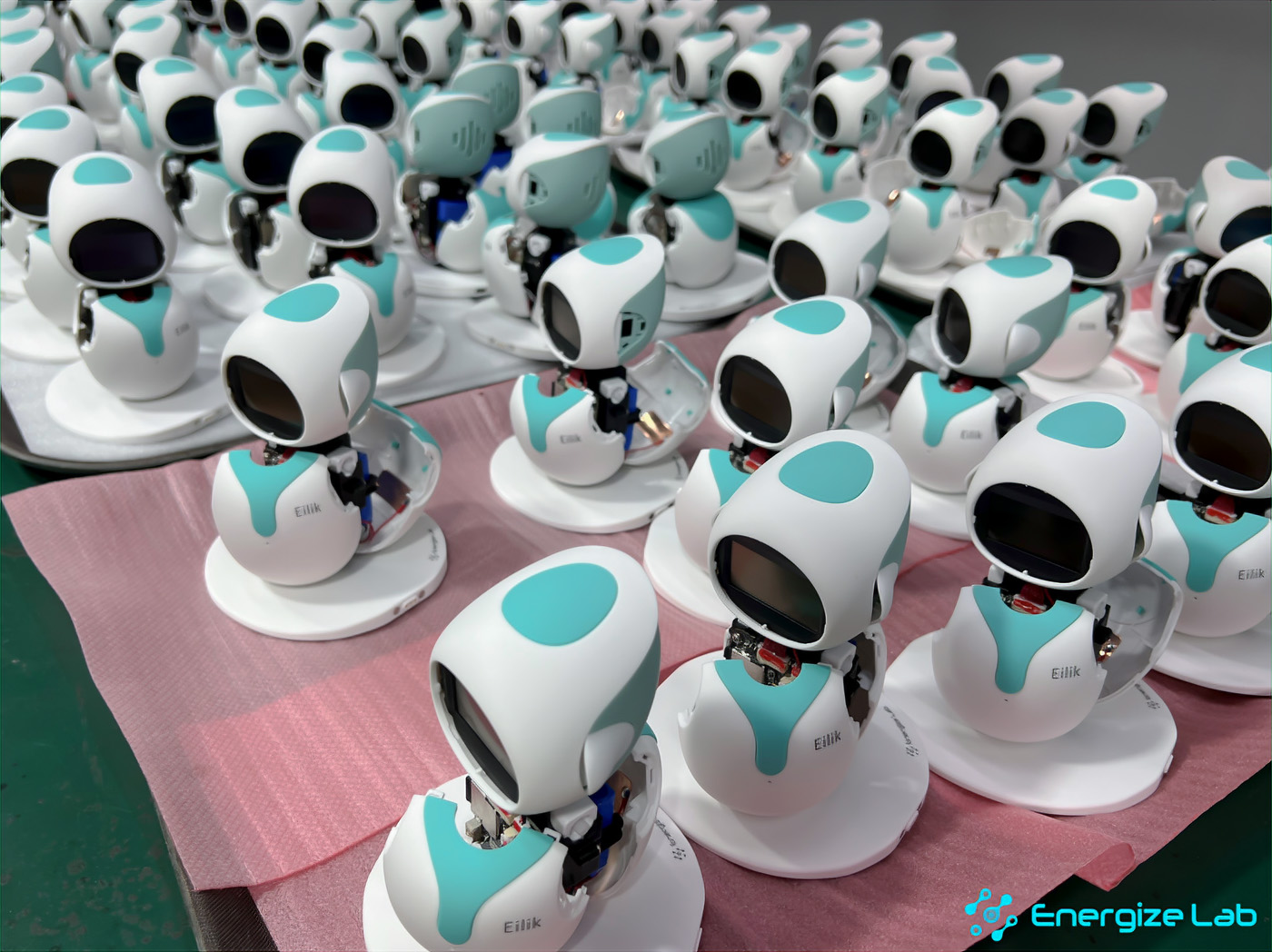 Two days ago (sorry for the delay I am under a lot of workload at the moment) there was a new update by Energize Labs on the production status of the desktop pet Eilik. From their latest email and update on Kickstarter Eiliks will start shipping before end of June 2022. Seeing that the first shipping date was april and they openly communicated the small delay that is a very good campaign quality. Other campaigns took months or years longer than announced (and let's better not talk about Digital Dream Labs and Vector 2.0, that is now a year overdue and still no shipping date).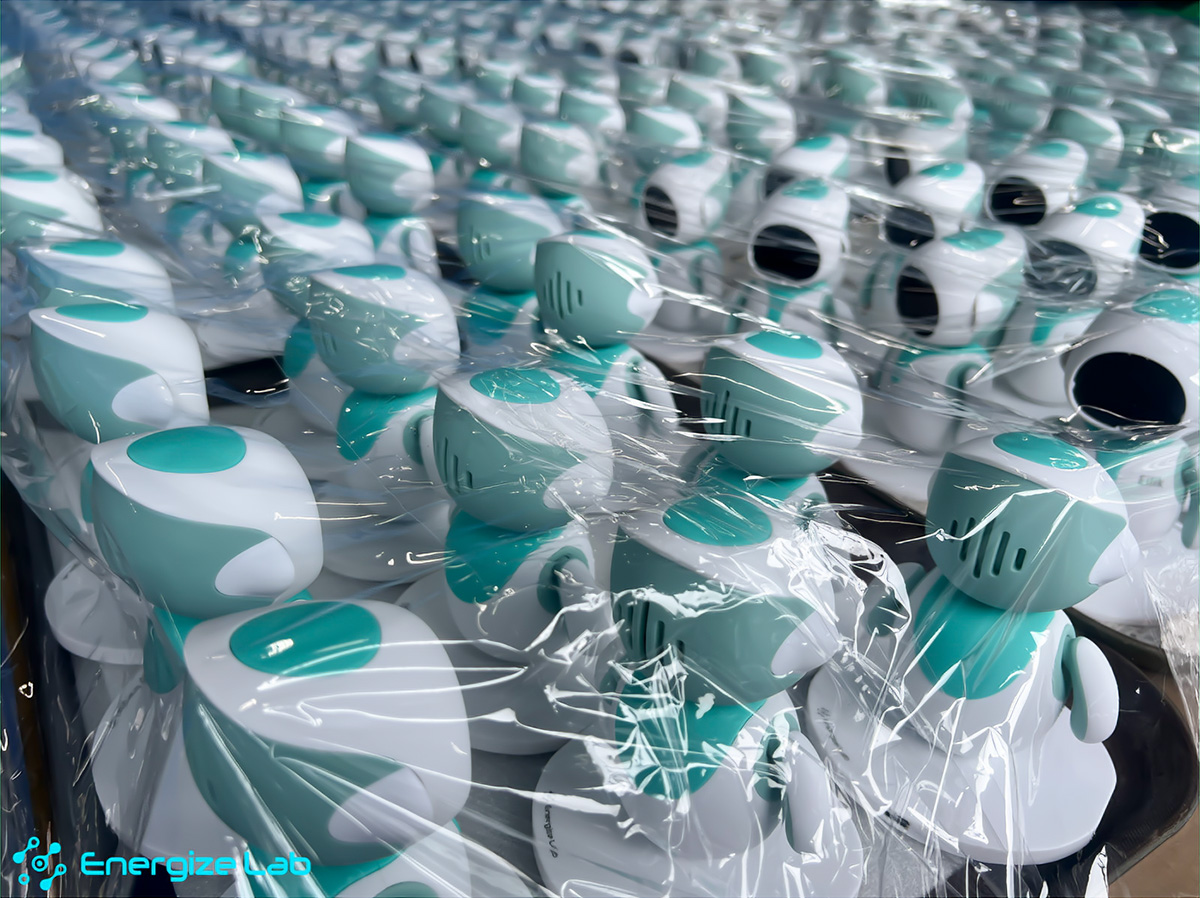 According to the Energize Labs update, a first small batch was produced and is now undergoing extensive tests to find possible problems. This QA process is normal and there is a possibility that problems may arise that will postpone the shipping. But even that would be completely normal. To me it looks as if the production and QA processes of Energize Labs are by far more professional than those shown by Digital Dream Labs, who find still problems after the alleged shipment "worst case scenario" date, that postpone the shipping indefinitely. The chances are good that Eilik will arrive before Vector 2.0.
You can still pre-order Eilik on indiegogo.
Energize Labs also provided shots of the packages Eilik will arrive in (but those are clearly rendered, you can see that in the material of the plastic inlay Eilik sits in):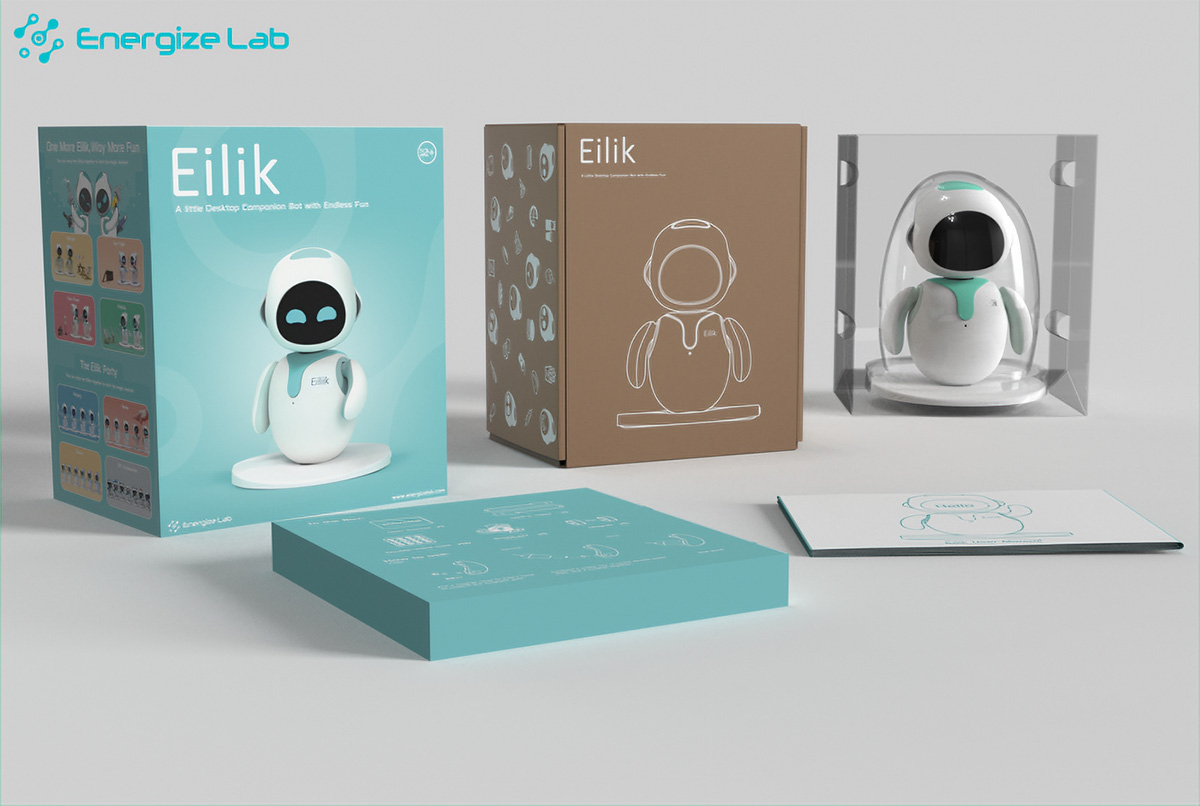 All promo images copyright Energize Labs.