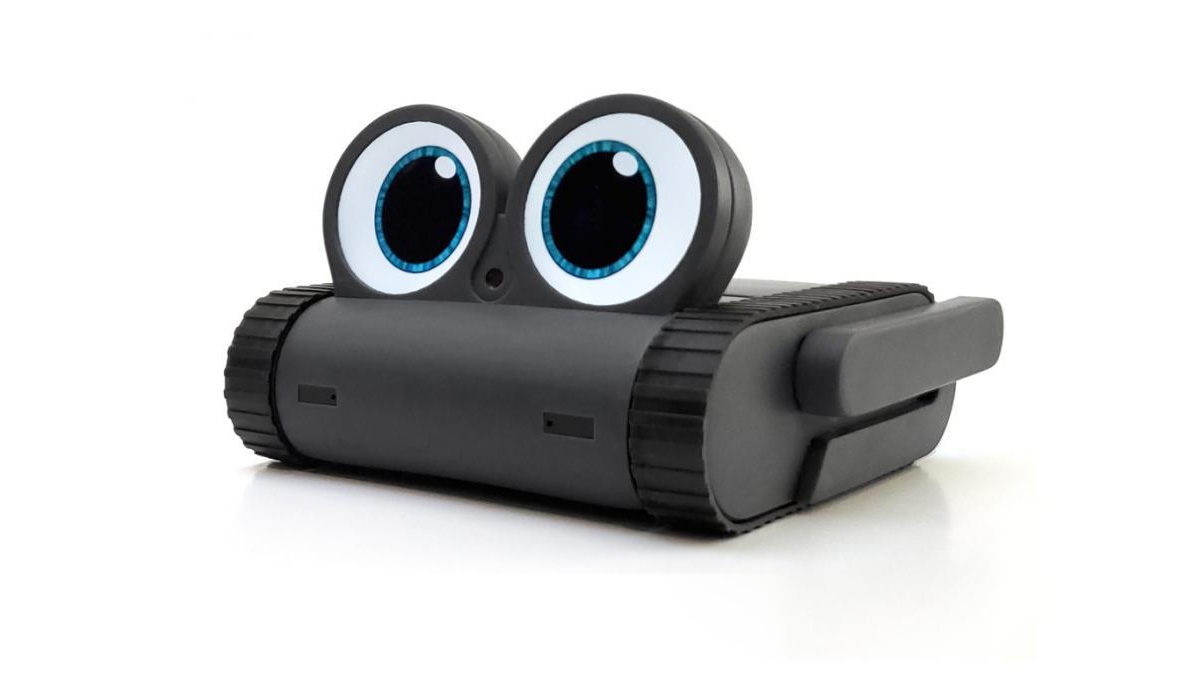 Limitbit just canceled their campaign for the robot compagnion Doly, which is a pity. Here is the cancellation text:
Dear Backers,

As a company we worked night and day to complete Doly project. Thanks to all of you, we are humbled and grateful for a great start. Along the way of pre and after launching, we had a chance to meet with kind and thoughtful souls from all around the world. Please know that, we appreciate you one by one for being part of our journey!

Especially after launching our campaign, we had many questions and request from lots of people. Please know that your insights and recommendations are crucial for us.

Of course, we are aware that Doly can't provide all the things you ask for but can be altered. Therefore, we have come to a conclusion that we need to make some major changes for this project.

As of today, we're cancelling this campaign. But, only to create a newer and more diverse version that speaks to a broader audience.

This means, we'll be back soon and hoping to see you back as well! We want to make the changes based on our discussions and your needs.

There will be a discussion group for upcoming changes for those who wants to be involved. Do you need a pet? Do you want to DIY your own Doly? Do you want SDK? We want to hear all!

Here is the link: https://www.facebook.com/groups/4781760228602216
Let's hope that something good comes from this, for example a full fledged SDK, a swappable battery and more options, especially interesting to me is the "DIY Doly", that points me to the conclusion that a lot of standard parts were planned to be used anyway. From the project description they were production ready, I fear that now the robot goes back to the drawing desk and that will delay another campaign for months.
Well, probably still faster than Digital Dream Labs delivery of Vector 2.0 … (scnr)