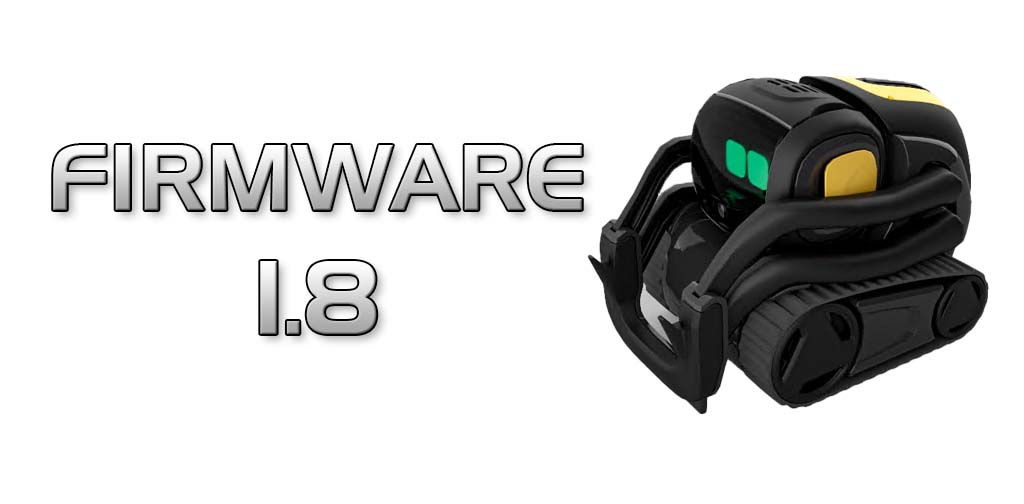 As was already surmised by me and backed by countless error reports that users are not able to activate the eye color sliders for Vector firmware 1.8, it was confirmed by DDL that this is caused by a bug in the new app. They wrote:
A quick notification to give you guys a heads up that we've identified an issue with the mobile app that is causing some robots with subscriptions to not allow custom eye colors (with a notification that you're not up to date).
We've diagnosed this issue and a resolution is in the works! Expect another small app update here shortly.
As usual, the term "shortly" (compare to the "soon", they also use) had no definite ETA attached … What I also find quite interesting is that they do not give details on what app version they mean. Does that mean both the iOS and the Android version have these bug, or does that only mean they again gave incomplete informations?