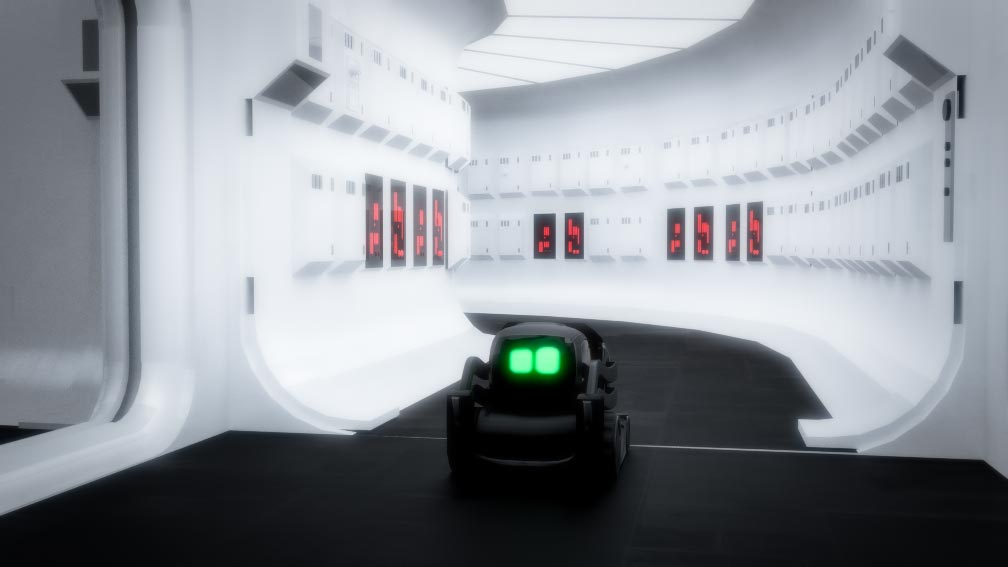 After I first thought I could post articles about the little robot guy in my Vector wiki, i realized this is way too cumbersome, not very user-friendly and not very visible to search engines, so I decided to utilize the WordPress-installation that I already did set up for tests.
In the future you will find interesting bits about the robot I found on the interwebz, but also articles about the SDK or future hard- and software-solutions and details in context with the Escape Pod or OSKR when those arrive.
The latest developments in the official Facebook group was another motivation to start this blog, as I was looking for a spot to publish thoughts about the robot and about how Digital Dream Labs communicates and handles the rollout of the Kickstarter pledge rewards.
This is a quick first draft of the site template, expect changes to the look and design.